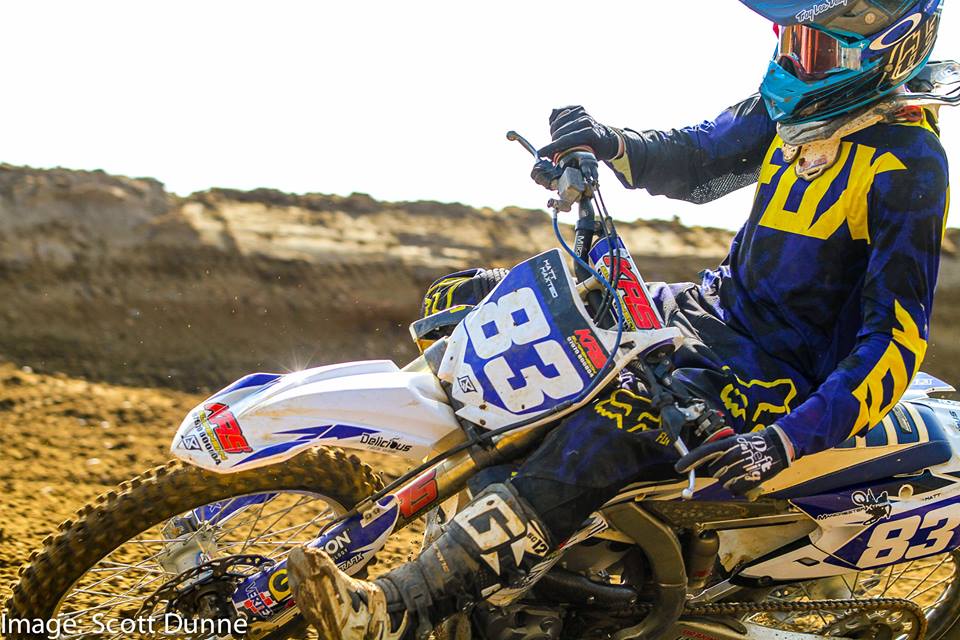 Our Approach
At KAS Suspension we pride ourselves in the best customer care with every service we offer. From the smallest job to the most complicated we treat every job with the upmost care and diligence to ensure you receive the most out of the suspension system on your bike.
We offer repairs, servicing, set ups and revalves for all age and manufacture, whether the bike is fresh out the crate our your trusty faithful. We hold ourselves to the highest standards and can guarantee you will feel the improvement on your very first ride with your new set up.
Our Mission
KAS Suspension has a devotion to riding and racing and therefore ensures that top quality products are used on every type of service we offer. We understand the importance of suspension and our dedicated to enhancing your suspension to maximise performance and enjoyment with each ride.